EXPERT COMPUTER REPAIR STORE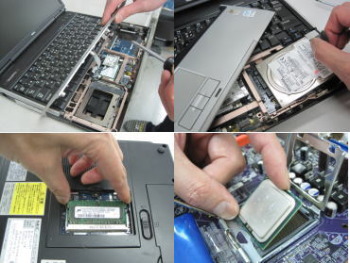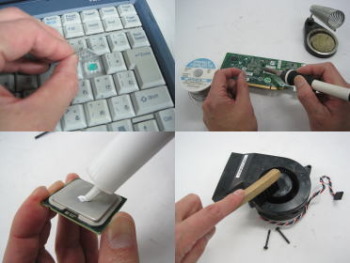 Aladdin-lamp
EXPERT COMPUTER REPAIR
PROFESSIONAL SERVICE AFFORDABLE PRICING
SATISFACTION GUARANTEED
At Popura-tec we specialize in computer repairs, from virus, spyware, malware, pop-up & spam removal to speeding up slow computers. All of our work is tested and customer satisfaction is a must. We Sell New systems, Laptops and peripherals. We also specialize in networking, For a more in-depth Look at our services please see our services. if you have any questions please contact us!
For exsample
your PC does'nt work/keyboard trouble/LCD problem/HDD Version up/Viral infection trouble. etc These problem We can repair it. If you steying in The Tokyo neighboring,Please bring your PC.
Check is Free.
We can rent any PC for you!
One Day Laptop 315yen〜(and extra charges 3,150yen)
Projector 315yen〜
ipad 580yen〜 .
※Then We needs your Personal certificate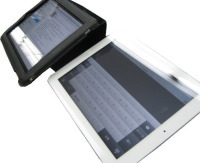 If you have any problem Please Contact Us
Fill in the form below, fields marked with * are required
Address
Aladdin-lamp
TEL:03-5953-3375 FAX:03-5953-3381
〒171-0021 nishiikebukuro 3-29-3
Toshimaku in Tokyo
StoreTime 10:30〜19:00